JANTOR – Unleashing Entrepreneurial Innovation Potential



JANTOR GmbH is a private entrepreneurial investment firm focusing on B2B ventures with innovation potential.
Digitalization, advances in material science, the pursuit of true sustainability, new selling models, or an intergenerational leadership transfer – there are many reasons for transformational change. And not a single process of change is alike. Yet, one thing always remains: You will benefit from a strong partner guiding you through the ups and downs of change processes. JANTOR is right by your side if your B2B venture can benefit from entrepreneurial innovations.
Our Mission – Accelerate Growth by Unfolding Entrepreneurial Potential.
We help small to mid-size B2B ventures unfold their entrepreneurial potential and accelerate their profitable growth path through technical and commercial innovation. Especially in early stages, we offer targeted leadership to our investments either through active Board engagement or through executive engagement. This way, we strive to understand and serve customers' needs, to unleash the growth potential of associates, to win jointly with supply partners and – last, but not least – to serve shareholders and the society around us.
Our History.
JANTOR was founded in 2014 by Dr. Heino Freudenberg. While we started with minority investments, future investments shall also allow majority ownership and full entrepreneurial responsibility. Our investments include Vinventions LLC (USA), Noel Group LLC (USA), TMC Sensortechnik GmbH (Germany), BGF Enztech (Germany), as well as the start-up firm CompActive GmbH (Germany).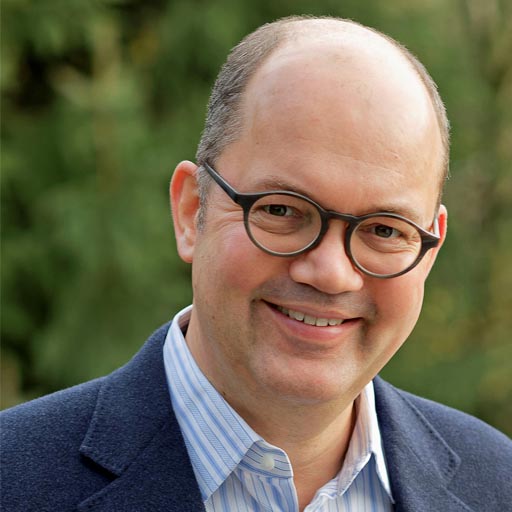 Dr. Heino Freudenberg
Founder and Owner
Heino is a trained economist from Germany with a PhD in Business Administration. He started his career with McKinsey & Company, covering a broad range of engagements from cost cutting through innovation and organisation to strategy and growth. He then served the family company Freudenberg for 12 years in Hong Kong and Germany. This has taught Heino operative, cross-functional leadership skills, the value of longterm responsibility and the charme of B2B-businesses built around critical technical c-parts. Between 2015 and 2019, Heino built Vinventions – the starting minority investment of JANTOR – as President & CEO. He grew Vinventions to 550 employees, protecting every 7th wine bottle worldwide with innovative wine closure solutions. Since April 2021, Heino leads TMC Sensortechnik GmbH (Bretten, Germany), JANTOR's first 100% acquisition.
Contact: heino.freudenberg@jantor.de